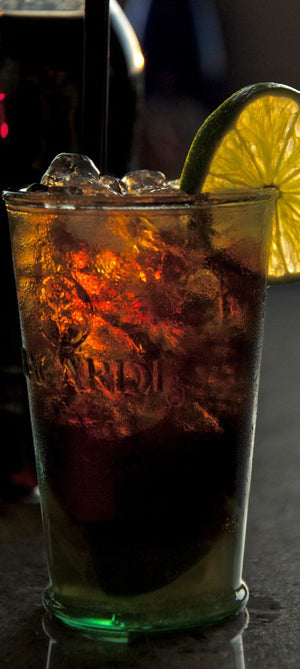 About:
One of the most popular Cuban cocktails since the early 1900s.
Ingredients:
• 1 oz rum
• 1/2 oz Fresh lime juice
• 3 oz Coca-Cola
• Garnish: lime wedge
Directions:
1) Fill a highball glass with ice.
2) Add rum, lime juice, and Coca-Cola.
3) Garnish with a lime wedge.